SWEAT: The Ultimate High-Intensity Training Experience

If you like to get your heart rate up and challenge yourself regularly, you've come to the right place.
SWEAT is THE best way to stay fit, lean and ready for any activity life throws your way. This definitely isn't your mom's Bootcamp class.

Each 45-minute session is led by a coach from warm-up to cool down to keep your workouts safe and effective. There's no fluff or down-time in these training sessions. SWEAT gets to the point so you don't have to spend hours at the gym. Get in, get to work, get on with your day.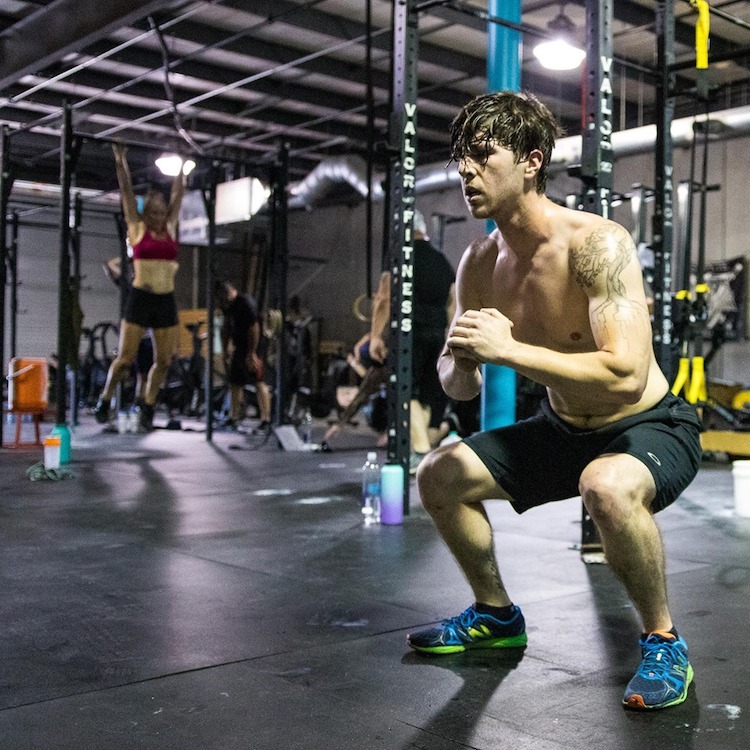 Regardless of your experience level, our coaches know how to keep things interesting. With new workouts daily, you'll never get bored and never plateau.
SWEAT uses a blend of bodyweight workouts, dumbbells, kettlebells, and agility exercises for the most well-rounded fitness experience in St. Pete. Not only will you build lean muscle, but you'll also experience sustained fat loss, increased cardiovascular endurance, and an incredible boost in self-confidence!

Our coaches are here to show you a good time AND teach you how to move better, lift weights safely and learn daily.
Ready to get started? Simply fill out the short form on your screen!
Love to get your SWEAT on, but want to incorporate balance and flexibility into your routine? Try a FLOW session!