Build Lean Muscle Mass With LIFT
Whether you're a complete beginner or are just looking to switch up your weight training routine, our LIFT program has something for everyone.
Each 60-minute session is coach-led the entire way. We want to make sure everyone is safe and getting the most out of their training. Even if you've never touched a barbell before, we can work with you in a personal setting to make sure you're comfortable and confident in yourself.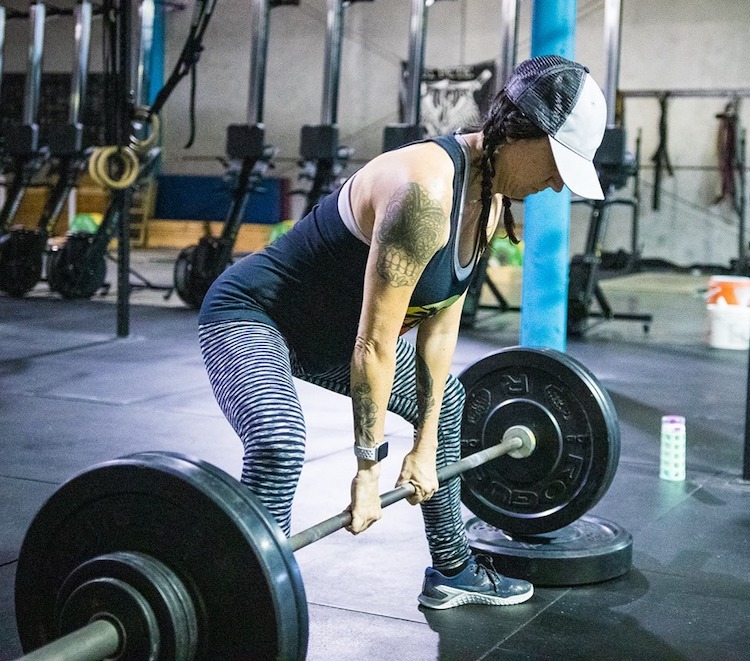 PLUS, having a team of professionals to coach, support, and build an effective workout structure for you takes all the guesswork out of getting fit!
We aim to challenge each individual differently according to his or her abilities, but one thing remains the same: you will get an effective mix of compound lifts,isolation exercises, and core strength.
With a primary focus on barbell work, there is no doubt you will improve lean muscle mass and build total-body strength!
Ready to get started? Simply fill out the short form on your screen!


Love to get your LIFT on, but want to keep up your conditioning? Add in some SWEAT sessions to your week!